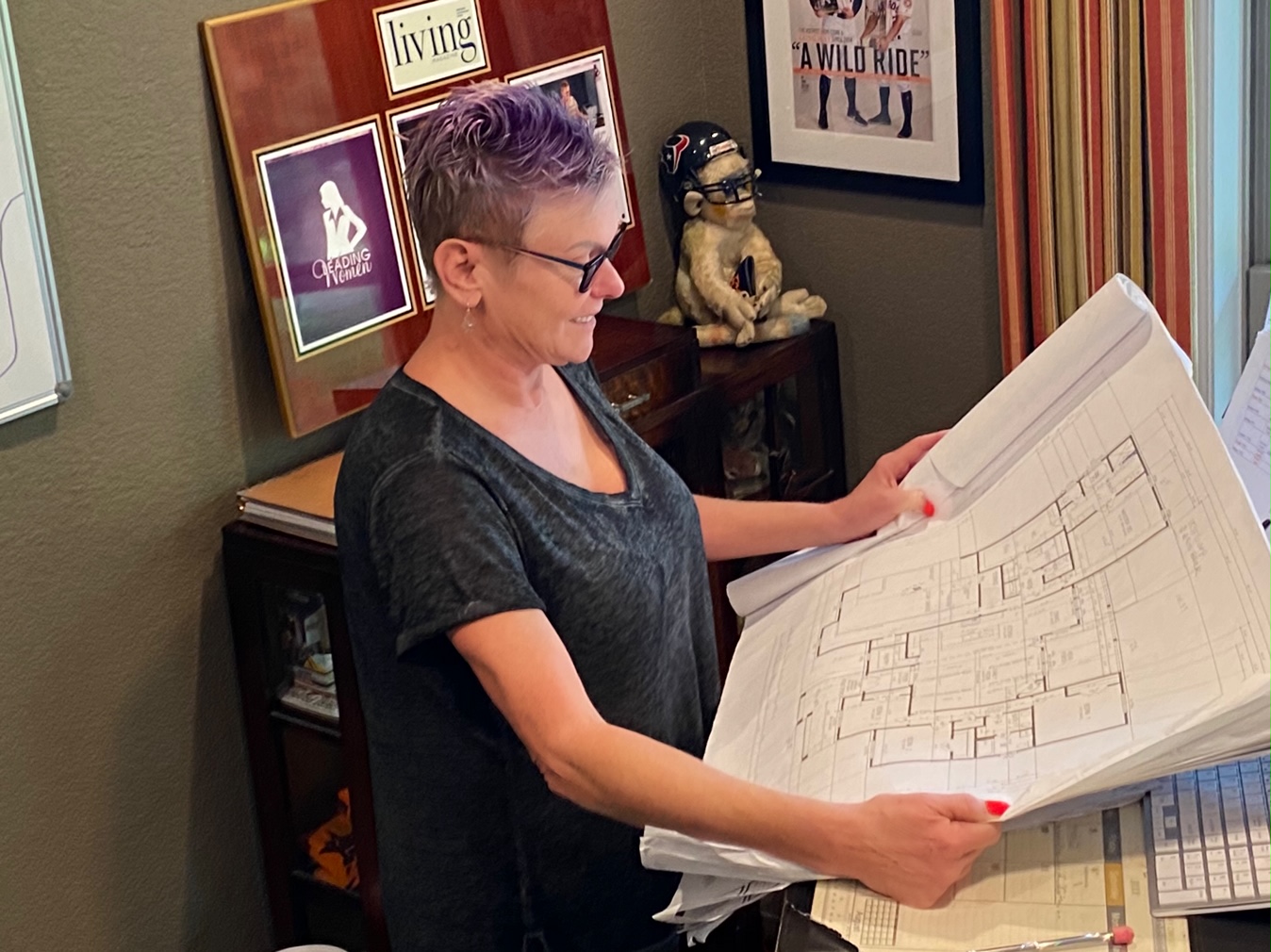 When new homeowners contact us, we are often asked:
"Where Do I Begin?"
we've outlined the four main items necessary to provide your proposal.
1. Review your subdivision's building requirements (specifically what utilities will be needed).
2. Obtain a new construction application for your subdivision.
3. A set of plans consisting of a floor plan, elevations and square footages. (No, you don't need complete blueprints for your quote!)
4. A site plan of your lot.